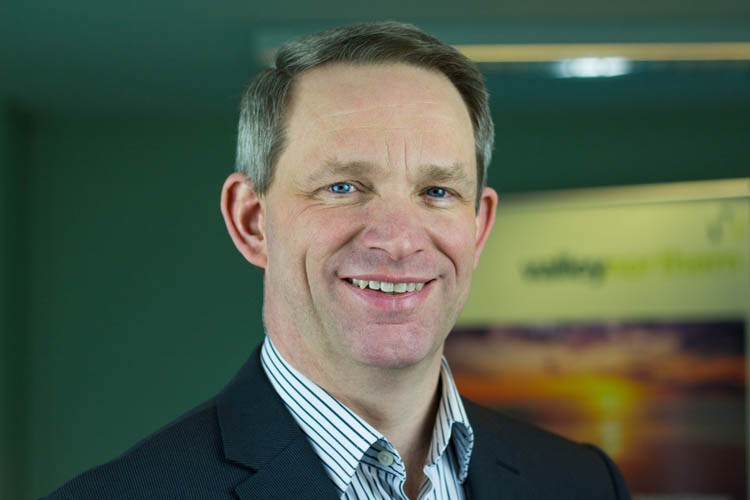 Oliver
Managing Director
Oliver built his committal to the healthcare and pharmacy supply business through seeing his fathers business grow throughout the 1970s. Oliver moved to Stafford in 1993 where he later set up Valley Northern, which became a Limited company in 2014. Oliver is grateful for the positive and ambitious team at Valley Northern and enjoys seeing the energy the team bring to the office every day. In his spare time, Oliver enjoys listening to music, travelling and spending time with his family and grandchildren.
Dale
Sales Director
Dale progressed through the ranks at the company and was appointed sales director in 2015 with his passion and enthusiasm for success shining through. Dale enjoys motivating the team and helping them achieve sales results. He is a great believer in continuous improvement, constantly reviewing process and ensuring customers get a hassle free experience. Away from work, Dale enjoys spending time with family and friends and puts a lot of energy into helping other organisations and charities.
Adrian
Marketing Director
Adrian began his career in the warehousing team at Valley Northern. His role advanced into marketing and product development and he was appointed marketing director in 2015. He enjoys doing things that make a difference to the customers, and ultimately patients lives, and likes seeing products he has worked on developing being sold in the marketplace. Away from work, Adrian enjoys spending time outdoors and loves travelling, meeting new people and experiencing different cultures.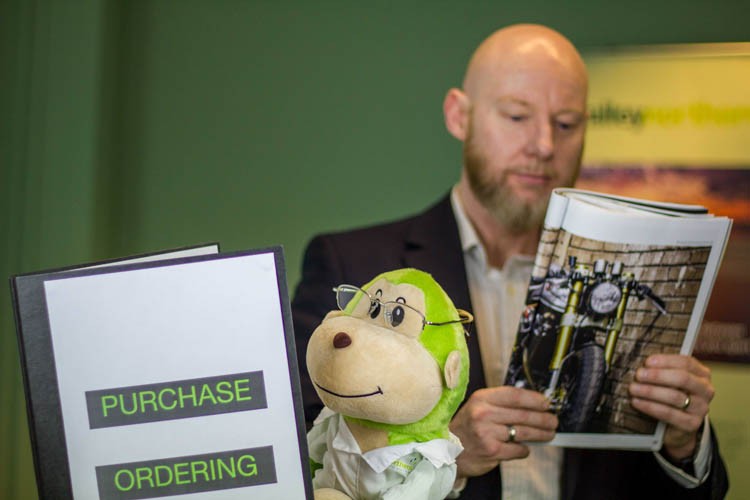 Nick
Operations Manager
Throughout his seven years at Valley Northern, Nick has grown to love the honest and pleasant atmosphere at the company, valuing its ethos and culture. In his spare time, Nick can be found on the open road riding his beloved Harley Davidson. If the weather doesnt agree, he will be at home spending time with his wife, children and dogs, and Nick is never too far away from a glass of wine and his guitar.
Helen
Marketing Coordinator
Helen joined Valley Northern after spending eleven years working for the prison service. Helen's role involves promoting Valley Northern across various channels, including building up a social media following on Facebook and Twitter. Helen loves to travel, with New York and Cambodia being her favourite destinations so far. In her free time, she can be found binge watching TV box sets or visiting friends up and down the country.
Darren
Contracts Specialist
With the experience of three years at Valley Northern, Darren is growing in his role to deal with new business opportunities. Being very ambitious and keen to develop new ideas and opportunities, he enjoys taking ownership of new business challenges. Outside of the working environment, Darren enjoys music, playing football and travelling, having already visited Australia, Sweden and France.
Anne
Credit Control
Anne joined Valley Northern seven years ago, and finds her busy job keeping the financial books in check still gives her the buzz to go into the office every day. In her spare time, Anne is kept busy with her six grandchildren, visiting her caravan in the summer, and trailblazing across the dance floor through her love of disco dancing.
Sylwia
Accounts Executive
Sylwia has been part of the Valley Northern team for ten years, staying busy keeping various client accounts up to date. She enjoys the peaceful atmosphere at the company and has found the team around her have become more like family. Sylwia thoroughly enjoys experiencing other cultures, and has visited Iceland, Japan and Africa, among other countries.
Ann-Marie
Customer Service
Ann-Marie has worked for Valley Northern for nine years, and her favourite thing about working here is the customers. She appreciates working for a family run business, especially getting to know all the team members who are always very supportive. In her spare time, she enjoys visiting her caravan in Wales where she gets to pursue her other hobbies of walking and bird watching. Ann-Marie also enjoys dining out with her partner and socialising with friends and family.
Darren
Sales Executive
Darren joined Valley Northern straight from school and has worked with the team for five and a half years. Darren thoroughly enjoys the variety of customers that he works with, meaning that no two days are the same. In his spare time, he likes going for long walks and exploring new landscapes.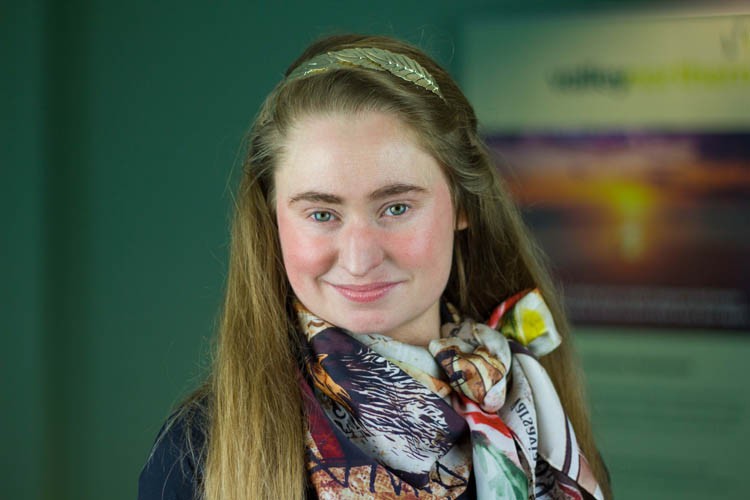 Gemma
Customer Service
Gemma works in the customer service team at Valley Northern and finds the variety of her job the most exciting. She enjoys being challenged by a wide range of customer requests, and working to find a resolution, as well as the novelty of speaking to different people every day. In her free time Gemma enjoys exploring new places and has a trip to Spain at the top of her bucket list.
Jamie
Sales Executive
Jamie is new to the Valley Northern sales team and is thoroughly enjoying working with, and getting to know customers and the rest of the team, including Harry, the company mascot! Outside of work, Jamie likes to take his dog on long walks and spend time with his partner and daughter.
Jodie-Leigh
Sales Executive
Jodie recently joined the sales team and has already enjoyed the friendly team atmosphere across the company. She appreciates the support that everyone at Valley Northern has already given her, and looks forward to growing with the team. Jodie likes to keep her spare time on weekdays relaxed in preparation for a fast and furious weekend of Oval track racing with her family at the weekend.
Steve
Sales Executive
Having spent most of his career in the construction industry, Steve joined Valley Northern eight years ago, as a sales executive. Over time, he has developed his role to cover health and safety and maintenance for the team. At home, Steve enjoys reading in the peace and quiet when his twelve grandchildren aren't causing mischief.
Nigel
Goods In
Nigel has been heavily involved in helping the team develop their warehousing systems and capabilities. He likes the open company culture at the organisation and finds the open lines of communication between teams and departments key to their ongoing success. In his free time, Nigel enjoys fishing all over the country, weather permitting with the British summer.
Doug
Warehouse Assistant
Doug is mainly focussed on order despatching as part of the warehouse team, claiming that his favourite part about his job is the people he works with. Away from the warehouse, Doug is a huge car enthusiast, with his Ford Fiesta ST being his pride and joy, however firmly at the top of his dream car wish list is a Ford Focus RS.
Mateusz
Warehouse Assistant
Mateusz is as also a vital part of the warehousing team. He enjoys his job because of the group of people around him and finds everyones ability to get along a big asset to the company. In his spare time, Mateusz enjoys both watching and playing football, with Manchester United being his favourite team.
Harry
Marketing Assistant
Harry swung into the marketing team in January 2017. Ever since, his new colleagues have become more like family, helping him feel less homesick. Harry loves the attention he's getting from customers and can't wait to get to know everyone soon! In his spare time, Harry loves to travel and has so far visited Paris, Portugal and Brussels.